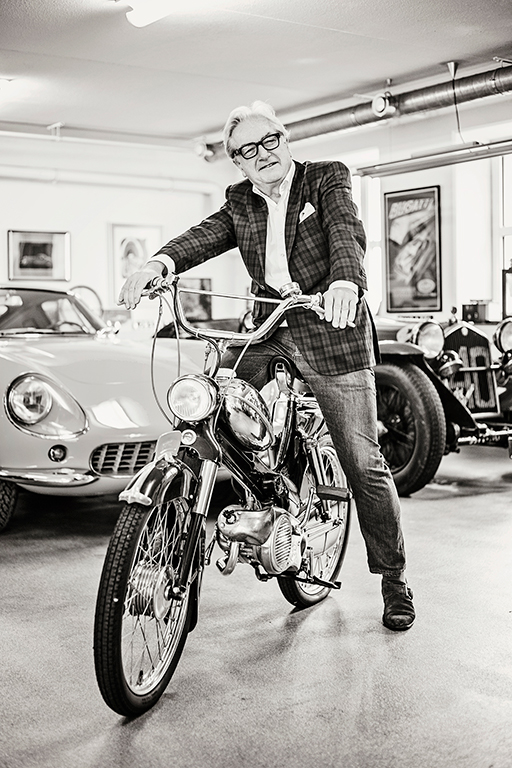 Jack talks
When you have been buying, trading and selling cars for over 40 years you come across a lot of interesting people, exceptional cars and crazy stories. Over here Jack shares his most precious memories!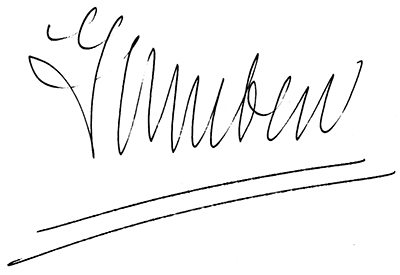 HIGHLIGHTS
We have been buying and selling cars for over 40 years. Have a look at some of our highlights (more will follow soon!).
1954 ALFA ROMEO 1900CSS "BOANO"
Turin motorshow car 1955, prototype. Only one was ever build, 1900cc double overhead cam, 5 speed "nardi" gearbox. Found in italy barely touched or driven since.
1938 BUGATTI T57C "VANVOOREN"
Ordered as a one off by m. Chaussivert second last bugatti t57 build. Found in france at his cousin with only 12700km. Original paint, original leather. Running and driving.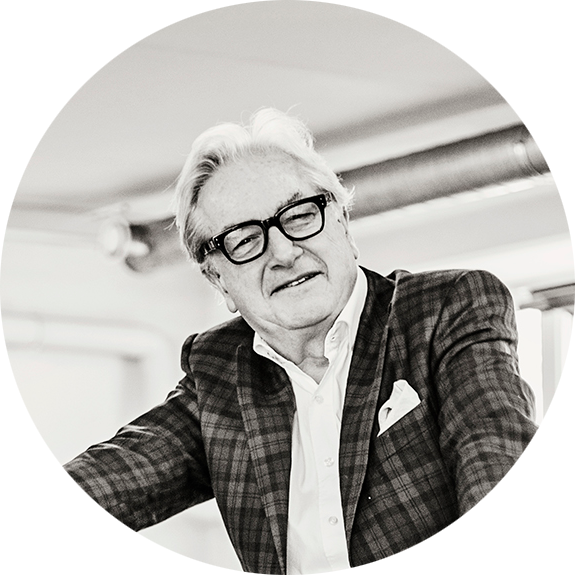 Jack Braam Ruben
Jack Braam Ruben (1950, The Netherlands) started working for H.M. Services in Germany in 1972, preparing government sales (Disposals Organisation). At the same time working for J. Braam Ruben & Sons in the Transportation and Custom Clearance Dept.
In 1974 he returned to the Netherlands, buying and selling government surplus cranes, trucks, jeeps/landrovers, minesweepers, floating bridges etc etc. He started under his own name in 1980 , specialising in smaller military automobiles.
His passion was always collecting classic and historic vehicles. It started with a 1920 De Dion Bouton, followed by Jaguar, Mercedes, the first Bugatti Type 57 came in 1977.
From then on he concentrated mainly in pre war makes such as Alfa-Romeo, Bentley, Mercedes, Bugatti and older Ferrari's.
Philippe Mulders
Philippe Mulders grew up around the collection of jack braam ruben and was co-driving sunday trips in the cars probably before he could even walk.
Early infected with the historical car passion, The first car he owned was an 1976 alfa romeo, which remains in his possesion till date.
He studied mechanical engineering at Aachen university and did traineeships at The Schlumpf collection, Tula engineering and Ten Tenths racing before returning to Holland to support jack running Fine Automobiles.
Contact
Want to buy, sell or trade a classic car? Or do you just want some more information? Call us, send us an email or fill in the form below. We are looking forward to get in touch with you.
+31(0)622385558 (Philippe)
+31(0)653347102 (Jack)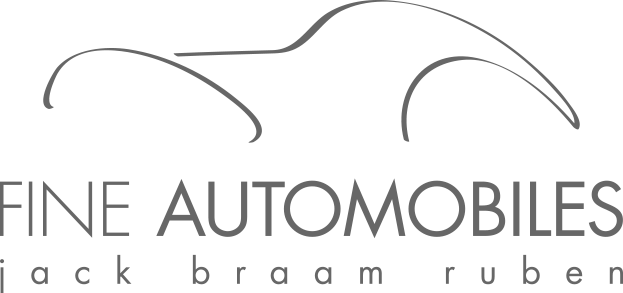 Photography by: Francesca Ardau, Bianchi & Piras